9-12月雅思口语话题题库part3-从朋友家人借东西
  2020年9月雅思口语换库之后会加入一些新题,也会延用一些旧题。今天小编为大家带来的是"9-12月雅思口语话题题库part3-从朋友家人借东西",关于这个话题要求考生描述哪些问题?回答思路是什么?一起来看看小编为大家分享的这个话题范文,希望可以帮助大家有效备考雅思口语考试。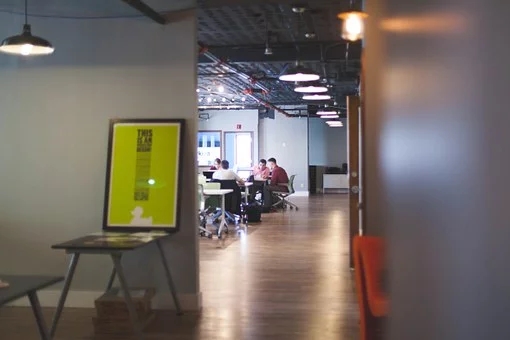 1. In which situation people usually borrow things?
  When people have nothing to do with any specific issue, they are to borrow from others. For instance,you are standing in a bus queue to get the ticket for returning your home and suddenly realized that someone took your wallet (I mean you are experiencing a pickpocket) but you have to go home, what will you do? This is an emergency for you. The first thing you will do is that you will look for any familiar people who can help you in that situation by paying your ticket fare. In such a situation, you will not mind in borrowing and also will return the favour in the next day or when it is possible.
  2. Is it good to borrow apart from the emergency situations?
  If you make it a habit of borrowing things in every situation it will be considered as a bad habit.Moreover, it will reduce your credibility and a help building a negative image of you among your surrounding people. You can borrow anything you need if it is an emergency for you. Besides, the people will extend their helping hand towards you without any condition or second thought when they will realise that truly you are in danger. But if you abuse their generosity, at the end of the day youwill get no help from any of them. In this case, you can recall the moral story of the cowboy and tiger.
  3. Is it okay to borrow money from neighbours?
  You can take anything if you truly need them. It may be money, it may be any favour or even it maybe any sort of physical and mental support. But it should be necessary and you need to be unable right that moment to gather the things you are borrowing. You can borrow money from your neighbours too but you need to be honest in this case. You are to return the money with in the promised returning time. If you miss the deadline, the neighbour may not say you something due to courtesy but you maynot get any further help from him/ her in future.
  4. What problems can occur while collecting return money from people?
  Usually, people love to forget the favours. Many people do not care about the favours once they receive those in their emergencies. As a result, they ignore to acknowledge the favours and do not refund them and even if they return, the break several deadlines. It mostly happens for money. If youloan someone an amount of money, you will never get that back in time. It happens everywhere. The beneficiaries start showing different excuses for the return. You are to run after them to collect the money and they, in fact, do not care about the importance of your favour. These are the common problems for lending money and getting that back.
  5. Why sometimes it is difficult to ask somebody to return the money they borrowed?
  Sometimes people cannot ask the money that was borrowed to someone mostly for the interpersonal relationship. Sometimes the relationships are so warm that the borrower does not return the money in time and the person who offered cannot also ask for that. It becomes difficult for him/her to ask the money. It may also happen that the borrower is still in distress and thus the loan provider cannot ask to return the money. Besides, it may also happen that the loan provider has become irritated by running after the borrower, and in that case, it becomes difficult as well to ask for the money return.
  以上是小编为大家带来的的"9-12月雅思口语话题题库part3-从朋友家人借东西",各位考生可以点击"前往下载",立即获取2020年9-12月雅思口语完整话题库,方便我们结合新的题库练习进行有效备考。