时间过的真快,又到了雅思口语换题的时间了,小编如期为大家准备雅思口语题库练习,快来看看小编为大家准备的"雅思口语9-12月part3题库范文-吃药",关于这个话题要求考生描述个人认为人们为什么不喜欢吃药等等,具体的参考范文一起来看看吧!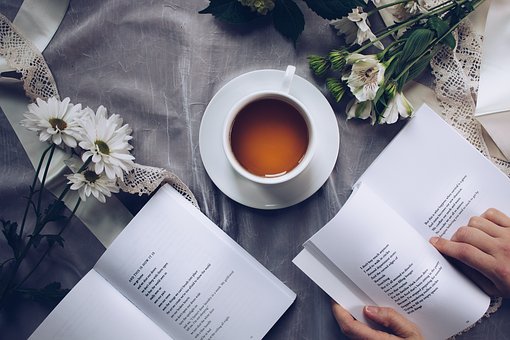 1. In your opinion, why do some people dislike taking medicine?
  Yes, I think many people hate taking medication and there are totally legitimate reasons. For younger kids, the obvious reason is that medicine is not like sweets. Swallowing huge pills or drink medicine can be very painful. I used to hate the taste of cough syrup so much that I cried every time. For adults, I think people might be a bit worried about long-term or unwanted side effects, how medicine can harm their health. I think those are the main reasons people are conflicted about taking them.
  2. Do you agree that medicine is harmful?
  I know that lots of medicines can cause unwanted side effects, especially long-term side effects if you take certain medicine for a long time. Or people sometimes fear to be dependent on meds and get bad withdrawal symptoms. However, as for me, when I am sick, I usually go see a doctor and the medicine I get always help me get better soon. So I would say the right medicine with doctor advice is not harmful, but instead for my health.
  3. What do you think of buying medicine online?
  I am a huge fan of online shopping but I haven't tried buying medicine online. I know it seems to get medicine at the touch of a button online tends to be quick and convenient. However, I am not comfortable buying medicine online. Lots of medicines can cause unwanted side effects. A further complication is the interaction of medicines with any other medicines or even food the person may be taking. And it's hard to get complete information from the online store. I would feel much safer to get the doctor's opinions and get prescribed medicine from drug stores. Maybe later a pharmacy will have its online medicine store with information about medicines and offer advice on the website, then I would want to try buying medicine online.
  4. What do you think of fake medicine?
  There are obviously many serious harms fake medicine can do to us. In most cases, a fake drug
  simply doesn't' contain the active ingredient that would make it effective. People just waste lots of money and time. But other cases may be even worse, with ingredient even harmful to people's health or result unwanted side effects. And with online pharmacies, it's hard to regulate and verify and sometimes there's no telling where the drugs are sourced and how the making process is done.
  以上是小编为大家分享的"雅思口语9-12月part3题库范文-吃药",点击下方前往下载2019年9-12月雅思口语新题库,了解话题解题思路,参考话题解析范文。