雅思口语备考中考生需要练习和积累大量的话题,来提高自己的口语答题水平。在这里我们需要关注一下马上就到了9月雅思口语换题季,换库之后会增加了很多新题,大家要注意练习哦!接下来小编为大家带来了"9-12月雅思口语part3新题答案-借东西",关于借东西话题考生可以怎么答呢?一起来看看吧!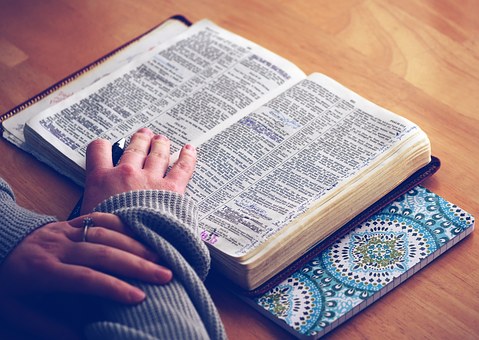 1. Why are people embarrassed when they borrow money from others?
  I guess it's due to their upbringings. As far as I'm concerned, in many cultures, people are taught to mind their own business and earn their own livings at a young age. When you are reduced to borrow money from other people, that means you have somehow failed supporting yourself. No one likes to admit that they are inept, do they? Then in a society that measures a person's success by his income, borrowing money seems even more of a disgraceful thing to do. So I guess it's natural that most feel are reluctant to even ask for such help from others unless they absolutely have to.
  2. What do you think of the sharing economy?
  Sharing economy, you mean like going Dutch? Well, I don't mind it at all. In fact, I think it makes sense to share bills. A person should pay for his share, absolutely. Even in an intimate relationship and you live together, you shouldn't expect the other person to cover your expenses. Relationship is relationship, and bills and bills. I don't see anything wrong separating them. Although the mainstream in many cultures, I assume, still encourage men to cover the bills? At least, it is so in China. But the new trend is sharing bills though.
  3. Why do people like to borrow things instead of buying them?
  I'm sure for different people, the reasons would be different. Some people are just stingy and they hate to spend money, so they borrow from others instead. But of course, there are also people are a struggle financially and they simply can't afford to buy new things, so they get helped by other people. Apart from the financial worries though, there are also people who borrow for the environment's sake. They borrow things like clothes, or shoes or even furniture from other people because they know that the new ones will be out of date soon and they will again need to replace them. In that case, borrowing seems like a more environment-friendly behavior.
  4. What would you do if people don't return the money they borrowed from you?
  It depends on how much money it is. If it's only a small sum of money, like a few bucks, I would be very likely to just let it go. It's just not worth the trouble. I probably won't lend it to that person again though. But if it's a big deal of money, like something over a thousand, I would put pressure on them in order to get it back. And even resort to a lawsuit if it's worth it and necessary. Because I'm not rich, and I don't earn money easily. I'm certainly not willing to just give away my hard work.
  以上是小编为大家分享的"9-12月雅思口语part3新题答案-借东西",点击下方"前往下载",立即获取2019年9-12月雅思口语预测【话题+范文】完整汇总,参考话题解析范文,学习话题解题思路,积累话题素材。