通过历年的雅思口语换库总结,新题库中都会增加一些新题,同时也会延用一些旧题,那么9-12月雅思口语题库中有哪些话题呢?接下来小编为大家带来了"9-12月雅思口语话题题库part3-投诉",大家可以结合自己的经历进行修改,方便我们在考试实战中更加灵活的答题。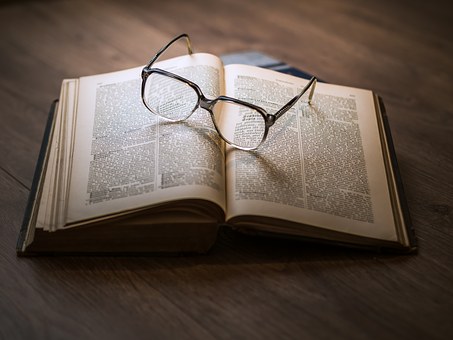 1. Would you buy things in the shops which you have made complaints before?
  Well, I would never purchase anything from the stores that I have complained. The reasons are simple. Normally I would feel unsatisfactory under two kinds of circumstances. The first is the poor quality. I hope that the products I pay for can meet the standard of mine and to be practical. If the quality cannot satisfy my need, why bother buying again? The second is the poor service. I believe that being a customer means that we pay both for the products themselves and the service as well. When the service is so unpleasant that I have to talk to their managers, I don't think I would have any joyful experience in that shop once more.
  2. Are there any disadvantages to set up customer service?
  Well in most cases, creating and arranging customer service is a responsible and advantageous behavior. However, there are also some negative effects. For the companies and shops, this means a large expense in terms of money and people. Having this kind of service will probably lower their work efficiency. For customers, it may also bring some inconvenience since if the service staff call you constantly to check if you have any problems with their products, you would consider it as a disturbance in your peaceful life. And also, the leak of private information is another problem that customers would worry about when a shop has a customer service center.
  3. Is it necessary for companies to set up customer service?
  Actually, in my opinion, it is quite essential to have this type of service as long as companies can promise that they are capable of protecting customers' information and not interfering with customers' daily life frequently. I understand that establishing customer service requires an increase in cost and recruiting more staff, it is still a necessary action. A proper customer service, on the one hand, can make the buyers feel a sense of security, so they might think it's a dependable store and they would come once more. On the other hand, complaints from the customers may help companies understand what aspects they can improve so that they can make changes accordingly.
  4. Do you think customers' complaints will improve products or services?
  I suppose the answer is positive because customers are likely to be able to give a more objective opinion and constructive suggestions. As members of a company or shop, the staff may hold some subjective ideas towards their products and services since they may feel that they have the most fantastic offers and the best services. However, complaints from customers can reflect on how ordinary people think of the companies and how they should improve. When you work for a company for a long while, you are less probable to see the flaws of it because you have got used to it. Therefore, I guess the complaints are really beneficial.
  5. What products or services do people in your country like to complain about?
  According to my experience, I guess the catering industry is what people in China like to make complaints most. The reason is quite obvious to me. Different people have different tastes so it is really difficult for the cooks to make food which can satisfy everybody's need. Also in those restaurants, we can see that the number of waiters is far fewer than that of customers. Usually, a waiter has to serve more than ten people in big restaurants so it is understandable that not everyone can get adequate service. That is why complaints about food and waiters are most common in China.
  以上是小编为大家分享的"9-12月雅思口语话题题库part3-投诉",点击下方前往下载2019年9-12月雅思口语新题库,了解话题解题思路,参考话题解析范文。